3 CPD hours in our flagship Practice Management 'Mini MBA' Programme
This course shows how to price better, bill better and massively reduce lock.
Bill what you are worth and collect what you bill
WITH MARK LLOYDBOTTOM
If there is one area where many firm's need to make progress it is in better managing their billing and collection practices. I have spoken to managing [lead] partners and this is often one of their top problems – just as it was a year earlier and, unless something changes, just like it will be in a year's time. 
But it does not have to be like that. Lock up (debtors/receivables and WIP at charge rate) should not be greater than 26% of annual revenues – preferably much, much less.
The result of having excess lock up is that either debt is greater than it should be, or partners are unable to access their [tax paid] capital account. Consider this – the balances in your 60 day + columns indicate those clients who are using you as a source of finance. 
How do you feel about that? It is time to take steps to reduce lock up. This Module provides further compelling strategies to reinvigorate you to succeed in this task. It is time for your lock up to come in line with best practice and be reduced.
Who is this course for?
All accountancy firm owners and all team members who have any involvement in pricing and billing.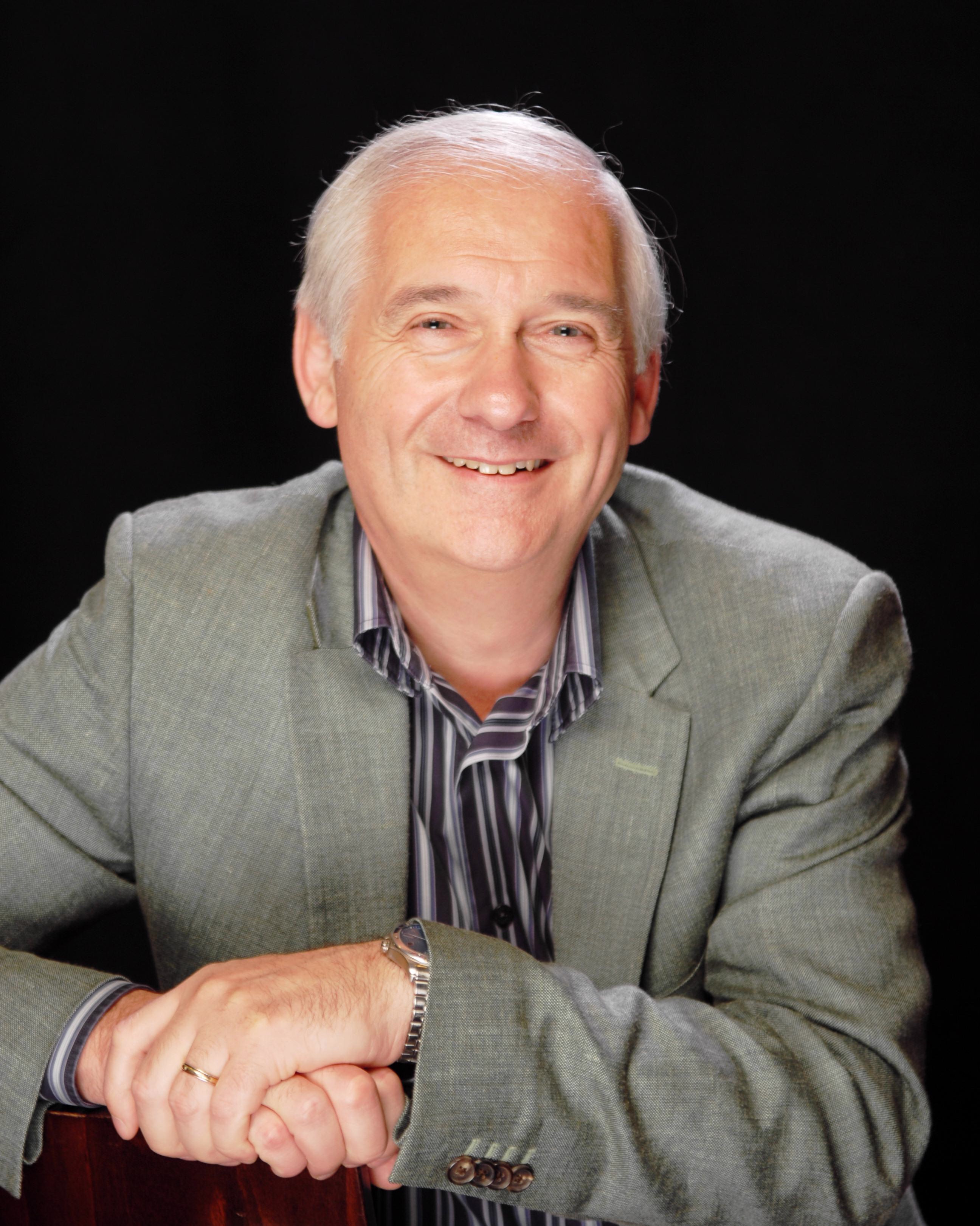 Hello, I'm Mark Lloydbottom. Here's how I can help you
I grew my own accountancy business from a standing start to over 55 staff and partners in 10 years.
There were no courses on how to manage an accountancy business, so I decided that I would study management and business commerce in order to know what to do and how to do it well.
As I moved from the security of a salaried manager role to self-employment I soon learnt that managing cash was close to my number one priority. Years later I found that with 50+ staff there always seemed to be a shortage of cash toward month end.
In growing my three businesses I have learnt a lot about what works and what doesn't. I have enhanced this knowledge by lecturing accountants worldwide and consulted with firms of all sizes.
I consult with firms of all sizes according to their needs. Pricing, billing and collections are pretty much close to the top of most lists.
I have helped many firms go from high levels of lock up to no lock up at all. That enables these firms to release owner capital accounts and importantly grow their advisory revenues.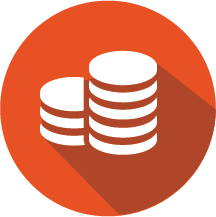 Price smarter
BILL WHAT YOU ARE WORTH AND COLLECT WHAT YOU BILL will help you price smarter, bill smarter and collect smarter.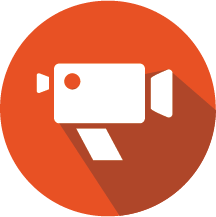 What you will receive
10 separate sessions
Three hours of video training
A comprehensive 45 page manual
A certificate of graduation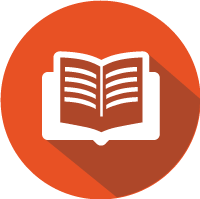 What you will learn
Lock up reduction strategies that work
The three main reasons why accountants do not earn enough

Side-step these 21 billing myths – they cost many firms a lot of money

The five limiters that affect the amount you can charge for your services

How to maximise price and close the value gap

Questions to ask clients to assist them in understanding the value you deliver

When and how to use results pricing

Essential steps to take when agreeing a fixed price – or losses might ensue 

The cost of risk reversal

Training clients to pay you promptly

Lloydbottom's law and corollary and how to avoid losing out on underquoting

15 ways to improve your billing

The harmful effect of excess lock up and the steps to take to reduce lock up

New approaches to billing and collection - do it the modern way

Massively reduce your lock up

How a guerrilla billing strategy may be a good starting point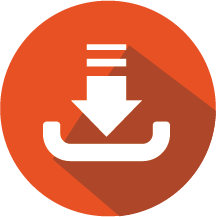 Your enrolment entitles you to these FREE downloads
Client satisfaction survey
Core services portfolio
Client meeting agenda pro forma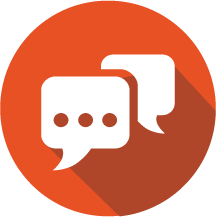 What others say
Mark has been a trusted conference facilitator for CharterGroup who has over a number of years delivered seminars to our members both at conferences and in-house. His insights have always been deeply challenging and have contributed to our members being able to bring a Defining Edge into their understanding of how to better manage their firms.
Gary Corbett, [former] Head of CharterGroup
Our business relationship spans 25 years. Mark's numerous practice development seminars to my London-based CPD group were always thought provoking and practical. Mark's vision about the accountancy profession is always miles ahead. I look forward to working alongside Mark in the next 20 years. 
Jaffer Manek, CEO of Affilica International, InPractice Software
It has been a privilege to have Mark as our consultant for the last few years. His wise advice in planning our long-term strategy and then regular guidance to help us achieve those goals has been the catalyst that has moved our business to a new level.
Margaret Thornton, Managing Partner, Morgan Cameron
Frequently asked questions
WHEN DOES THE COURSE START?
The course starts now and it is a completely self-paced online course.
HOW LONG WILL I HAVE ACCESS TO THE COURSE?
You will have unlimited access for the lifetime of the school.
WHAT DO I DO IF I NEED HELP?
If you have a question related to this course, email [email protected].
WILL I RECEIVE THIS COURSE IN THE MAIL?
No. This course is 100% digital, meaning you will have instant access via the web. You can begin your journey within minutes of making the decision to register.
WHAT HAPPENS AFTER I PURCHASE THIS COURSE?
After submitting your order, you will be given immediate access to the course. Then you will be able to watch the video lessons, download the course guide, and access bonus content. You will also receive an email confirmation of your purchase.
What if I am unhappy with the course?
We would never want you to be unhappy! If you are unsatisfied with your purchase, contact us in the first 30 days and we will give you a full refund.
ARE YOU EXCITED MARK?
Definitely YES. We're excited
 to have you as a part of our Online Training community. I trust you find this course impactful for you and all those you will influence. I look forward to working with you.