Five Timeless Ways to Grow Your Accounting Firm's Client Portfolio 
WITH JEAN CARAGHER
For most accountants, adding and retaining new clients is a top priority. This has become even more apparent since the pandemic. Yet, oftentimes, accounting firm partners are unclear about how to develop new business – or would prefer others do it so they can focus 100% of their time on current clients.
Add to this the plethora of marketing tools and tactics being used today. It can be confusing or prompt you to jump from one method to the next without seeing any results.
This is why I created Five Timeless Ways to Grow Your Accounting Firm's Client Portfolio, to help you identify the best timeless ways you and your firm partners can grow your client portfolio.
Focus on one module at a time, or watch the entire program at once. It is an excellent resource to use at your next partner meeting or retreat. Brainstorm with your team about how to use the information and processes shared to create action plans of your own.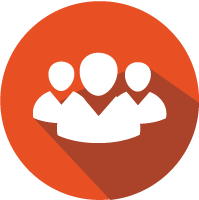 Who is this course for?
All accountancy firm owners, future owners and all other team members.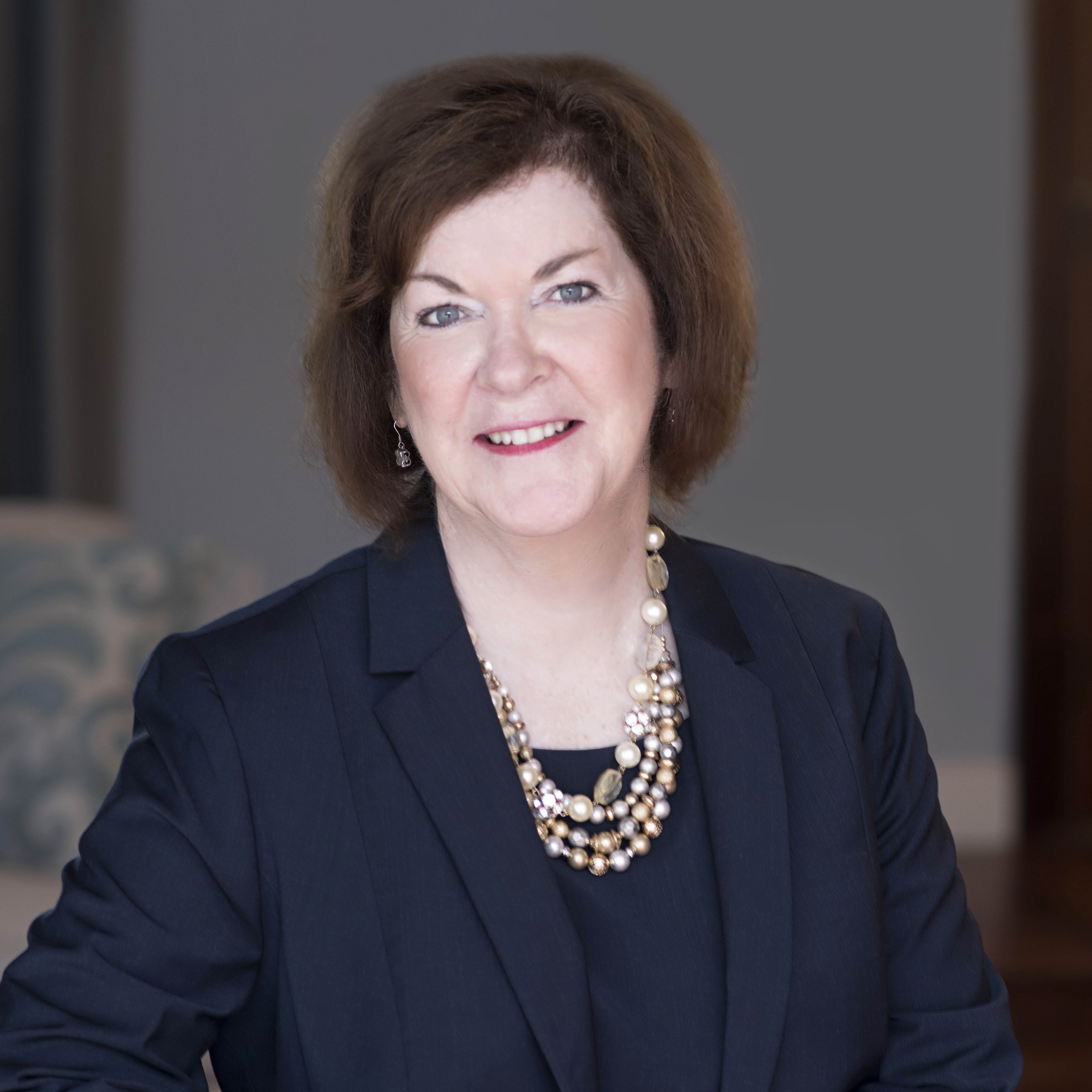 Hello, I'm Jean Caragher. Here's how I can help you
I began my career in accounting marketing over 30 years ago. I've seen the accounting profession from several vantage points: as an internal marketing professional in local and national firms in the US, as the executive director of a leading accounting firm network, and since 1998, as a consultant when I founded Capstone Marketing. 
I have helped thousands of accountants with the challenges and opportunities of marketing and business development. From creating marketing plans to building brands to developing inbound marketing campaigns to facilitating strategy sessions to serving as an outsourced chief marketing officer, I help growth-focused accounting firms attract the best clients and talent.
I am an inaugural Association for Accounting Marketing Hall of Fame inductee, a multiple AAM-MAA award winner, and a CPA Practice Advisor Thought Leader. I have twice been named one of Accounting Today's 100 Most Influential People in Accounting.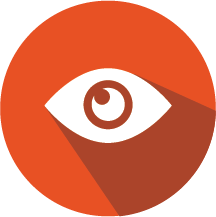 A practical, straightforward course
Five Timeless Ways to Grow Your Accounting Firm's Client Portfolio covers five solutions that contribute to firm growth: Client Retention, "Working" Your Referral Network, Creating and Executing a Marketing Plan, Niche Marketing Strategy, and Lead-Generating Website.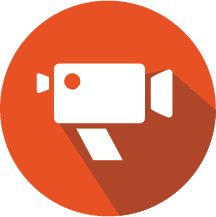 What you will receive
5 separate sessions
1 hour of video training
A comprehensive 70-page manual
A certificate of graduation
Available in days

days after you enroll

Five Timeless Ways to Grow Your Accounting Firm's Client Portfolio
Available in days

days after you enroll

FREE downloads
Available in days

days after you enroll

What's Next?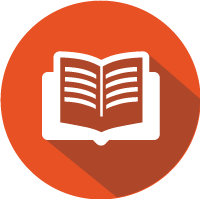 What you will learn
13 client retention strategies and tactics you can implement starting today
How client retention can improve your profits
Why clients change accounting firms
Client retention in our COVID world
How to rate your clients
How to develop a formal client acceptance process
How to rate your referral source network
How to prioritize your referral source network
How to figure out your best networking strategy
5 LinkedIn profile updates to make right now to enhance your business development efforts
4 reasons to contact people in your network
5 elements of a marketing plan
Why vision, mission, and core values are so important
How to conduct a competitive analysis
How to set SMART goals
How service offerings have been impacted by COVID
How to identify sector niche opportunities
9 benefits of niche marketing
9 obstacles and risks of niche marketing
How to conduct sector research
10 best practices of lead-generating websites
Learn the difference between gated vs. ungated content
How to generate content
How to use video on your website
To blog or not to blog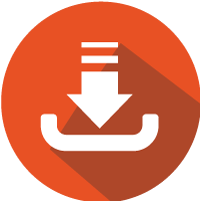 Your enrolment entitles you to these FREE downloads
Client Satisfaction eBook
Top 12 Networking Questions
Marketing Plan Template
Marketing Budget Template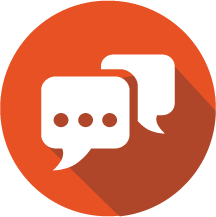 What others have to say
"Jean Caragher was instrumental in building a marketing foundation for Hantzmon Wiebel. From marketing plans to branding to training she helped get everybody on board with our marketing program. I am grateful for her help in hiring our marketing director and consider her a true friend and confidant."
Jennifer Lehman, CPA, CGMA
CEO, Hantzmon Wiebel LLP
"After working with you for a little less than two years, our firm's commitment to marketing and appreciation for its value is remarkably stronger. Your structured process of assessment and the development of a written marketing plan provided clarity and accountability. Your quarterly visits including plan review and reports of activities since your last visit were very effective. Your training programs with all of our professional service personnel reinforced the message we were delivering in our communications of an effort to upgrade our marketing culture. We have upped our game in a big way and you were the catalyst."
Scott L. Williams, CPA
Managing Partner, Gilliam Bell & Moser, L.L.P.
"Jean is professional, enthusiastic, and energetic and will definitely push you out of your comfortable zone, which is something that most of us in the profession need from time to time. Much of our firm's success over the last few years can be attributed to our relationship with Jean Caragher. We believe that Jean is a valuable resource that truly understands the marketing needs of accounting firms. It has been our privilege to work with her."
William A. Young, Jr., CPA
Managing Partner, Mitchell Wiggins
Now, Partner, Mitchell Wiggins
"Jean Caragher has been our firm's marketing consultant for nearly five years. In that time, we have established a marketing culture that permeates our firm. We created a new brand, developed niche markets, provided marketing training for all levels, and implemented a rewards and recognition program. This would not have been possible without Jean's knowledge, experience and sense of humor. We consider Jean an integral part of the T&B team."
Leslie Balmforth, CPA
Principal, Chief Operating Officer, Tauber & Balser, P.C.
Now, Retired Partner, Aprio
"Jean has exceeded my expectation in every way. Jean was a key part of a team that helped Wall, Einhorn and Chernitzer move from being a good firm to a great firm. Jean takes a holistic approach to marketing, helping to make it a part of the firm culture from the partners right down to the staff. Over the years of working with us she focused on doing the right things, not the easy things. She never hesitated to step up to the plate and make things happen. We finally grew to the point where we needed to hire a full-time marketing professional. If she weren't so good, we'd probably still need her."
Paul G. Di Nardo, C.P.A.
Shareholder - Wall, Einhorn & Chernitzer, P.C.
Frequently Asked Questions
WHEN DOES THE COURSE START?
The course starts now and it is a completely self-paced online course.
HOW LONG WILL I HAVE ACCESS TO THE COURSE?
You will have unlimited access for the lifetime of the school.
WHAT DO I DO IF I NEED HELP?
If you have a question related to this course, email [email protected].
WILL I RECEIVE THIS COURSE IN THE MAIL?
No. This course is 100% digital, meaning you will have instant access via the web. You can begin your journey within minutes of making the decision to register.
WHAT HAPPENS AFTER I PURCHASE THIS COURSE?
After submitting your order, you will be given immediate access to the course. Then you will be able to watch the video lessons, download the course guide, and access bonus content. You will also receive an email confirmation of your purchase.
What if I am unhappy with the course?
We would never want you to be unhappy! If you are unsatisfied with your purchase, contact us in the first 30 days and we will give you a full refund.
ARE YOU EXCITED MARK?
Definitely YES. We're excited to have you as a part of our Online Training community. I trust you find this course impactful for you and all those you will influence. I look forward to working with you.