5 CPD hours in our flagship Practice Management 'Mini MBA' Programme
This course shows how you can improve your client service adventure and have your clients coming back for more and increasing client referrals
Dynamics and rewards of outstanding client service
WITH MARK LLOYDBOTTOM
The core purpose of an accountancy business is surely to deliver outstanding client service so that clients keep returning year on year. Firms value clients who come back year after year, are happy to buy our non-compliance advisory services and also ready and willing to recommend your firm to others.
In so doing one of the really important outcomes of delivering outstanding client service is that profitability increases. The great benefit is that delivering outstanding client service does not costs - in fact it pays really big dividends.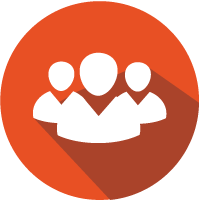 Who is this course for?
Making an impact
All accountancy firm owners, future owners and all other team members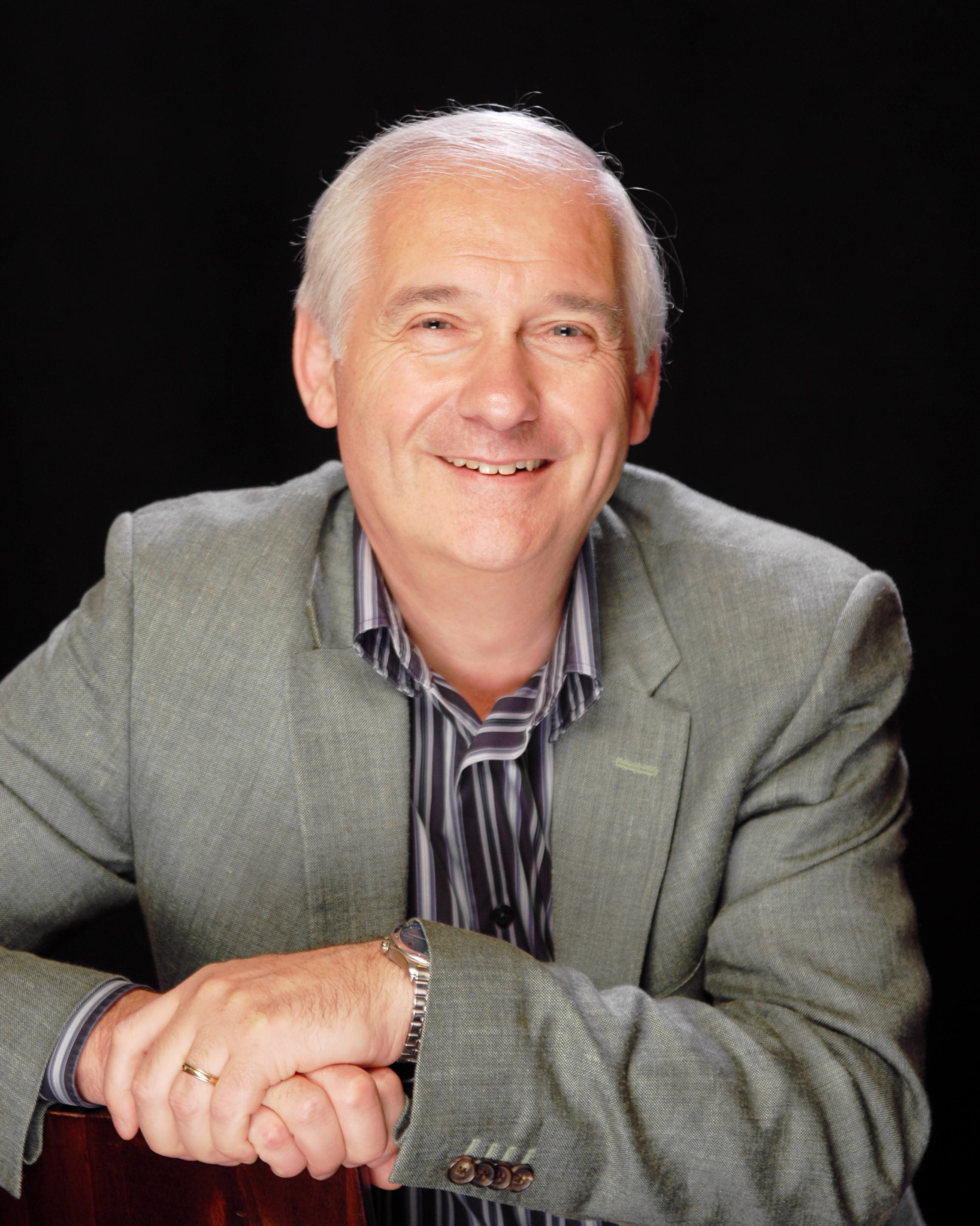 Hello, I'm Mark Lloydbottom. Here's how I can help you
I grew my own accountancy business from a standing start to over 55 staff and partners in 10 years.
There were no courses on how to manage an accountancy business, so I decided that I would study management in order to know what to do and how to do it well.
In growing my three businesses I have learnt a lot about what works and what doesn't. I have enhanced this knowledge by lecturing accountants worldwide and consulted with firms of all sizes.
I know that managing an accountancy business is not easy. I learnt very quickly how massively important service commitment is to clients. I knew it was essential to always exceed client expectations and to consistently and strategically over deliver. 
I learnt to consistently deliver a timely service and in so doing have clients enthusiastic and loyal.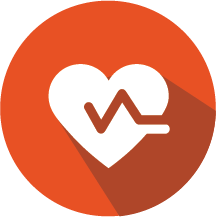 Elevate your firm
DYNAMICS AND REWARDS OF OUTSTANDING CLIENT SERVICE provides a comprehensive overview of the essential components of consistently delivering service that is so compelling your clients will love to work with you and seek your advice.
This Module looks at what it takes to elevate your firm onto higher ground so that you can achieve greater success with clients and chart a course to greater growth through client referrals.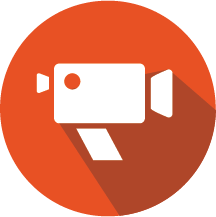 What you will receive
2 sample sessions
A comprehensive manual
Your sessions
Available in days

days after you enroll

Serving In Accordance with your [Client-Centric] Priorities
Available in days

days after you enroll

Leveraging Your Client Meetings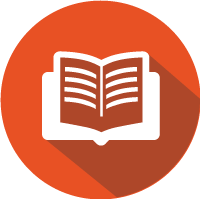 What you will learn
Success strategies that work
Calculate the cost of lost clients and the value of retaining clients – the ones you wish to keep
What are we really selling?
The impactful value of the iceberg of time proposition 
The jaw dropping case of the dentist's receptionist
Developing an intentional annual client meeting plan – a plan that will motivate you and assist in improving the value you deliver to clients
Rear view mirrors - a massively important recommend 
How your own skill development enhances your value to clients 
Being famous in your marketplace
12 ways to strengthen client relationships
Moments of truth. What are yours? Then turn these into 'moments of magic'
Your financial statements significantly improved 
Avoid the dangerous trap of PDFs
Better managing client expectations
Beware the causes of these service failures
The 8 areas where clients judge quality – and they are not the ones you think of as quality
How do you score on this client report card?
Image is important – yours, your firm, your office, your reception, your ambassadors – areas you may wish to improve
How to institutionalise client feedback without doing a formal survey – the six questions you MUST have answers to
Learn the lessons from great companies outside of the accountancy profession including a video of one of the UK's most profitable independent car dealer. So many transferable lessons
Your firm's service portfolio – you will find pages of great opportunities in your manual.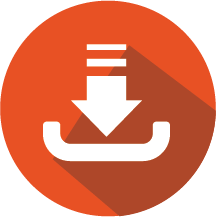 Your enrolment entitles you to these FREE downloads
Firm billing philosophy
Firm service specialisations
The profitability blueprint - a step by step process to increase firm profitability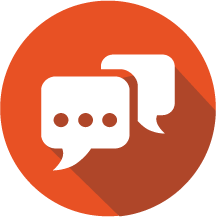 What others have to say
"The South African Institute of Chartered Accountants engaged Mark to lead a number of our annual Practice Management Conferences and a number of workshops on practice management. Mark's enthusiastic, honest and insightful presentations were extremely well received by our members who rated his knowledge of the subject, presentation style and audience interaction a staggering 95 per cent! I believe that based purely on his seminar, firms could increase their net income per partner by 6 to15 per cent. It is always a pleasure working with Mark, and I recommend him to any practice, accounting association or Institute that is looking to hear a speaker who I can assure you will bring insight and wisdom to any conference."
Bridgitte Kriel, [former] Project Director, SAICA
"Mark has been a highly influential figure to many of us over the years, helping us to build better businesses based on his genuine interest and concern about the profession and that of the professionals within it. A strong, ethical, commercial and principled thinker, Mark continues to leave an amazing impression on the market."
Richard Sergeant, Founder, Principle Point
"Mark has consulted with ABG and throughout this time gained the trust and respect of the partner group. His common sense and insightful approach combined with his passion and integrity have been of great value in helping us all focus on what to do to grow our firm."
Paul Berlyn, Managing Partner, ABG 
Frequently asked questions
WHEN DOES THE COURSE START?
The course starts now and it is a completely self-paced online course.
HOW LONG WILL I HAVE ACCESS TO THE COURSE?
You will have unlimited access for the lifetime of the school.
WHAT DO I DO IF I NEED HELP?
If you have a question related to this course, email [email protected].
WILL I RECEIVE THIS COURSE IN THE MAIL?
No. This course is 100% digital, meaning you will have instant access via the web. You can begin your journey within minutes of making the decision to register.
WHAT HAPPENS AFTER I PURCHASE THIS COURSE?
After submitting your order, you will be given immediate access to the course. Then you will be able to watch the video lessons, download the course guide, and access bonus content. You will also receive an email confirmation of your purchase.
What if I am unhappy with the course?
We would never want you to be unhappy! If you are unsatisfied with your purchase, contact us in the first 30 days and we will give you a full refund.
ARE YOU EXCITED MARK?
Definitely YES. We're excited to have you as a part of our Online Training community. I trust you find this course impactful for you and all those you will influence. I look forward to working with you.