3 CPD hours in our flagship Practice Management 'Mini MBA' Programme
This course shows how to extend the range of services you deliver to clients
Developing your business advisory services
WITH MARK LLOYDBOTTOM
For many firm owners this is an area which some regard as the holy grail, "I would love to see us doing more value-added work or business advisory." The reality is that many accountants do give business advice, but it is given in an ad hoc way in response to a client question or an enquiry you make. No separate charge is made, and service potential may not be maximised.
Firms have systems and processes and policies for undertaking compliance work but that is not necessarily the case for business advisory services. So, in this Module we look at some straightforward approaches to these services, and create easy to implement steps to delivering value and getting paid appropriately.
You will also hear important training on the four roles of management and the lifecycle of a business. I learnt these two models over 30 years ago and as a result have built three highly successful businesses following the principles embedded in these models. They are timeless and rich with application – not only in your accountancy business but also to apply when you give clients business advice.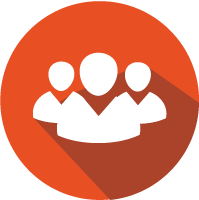 Who is this course for?
Making an impact
All accountancy firm owners, future owners, managers and client-facing team, members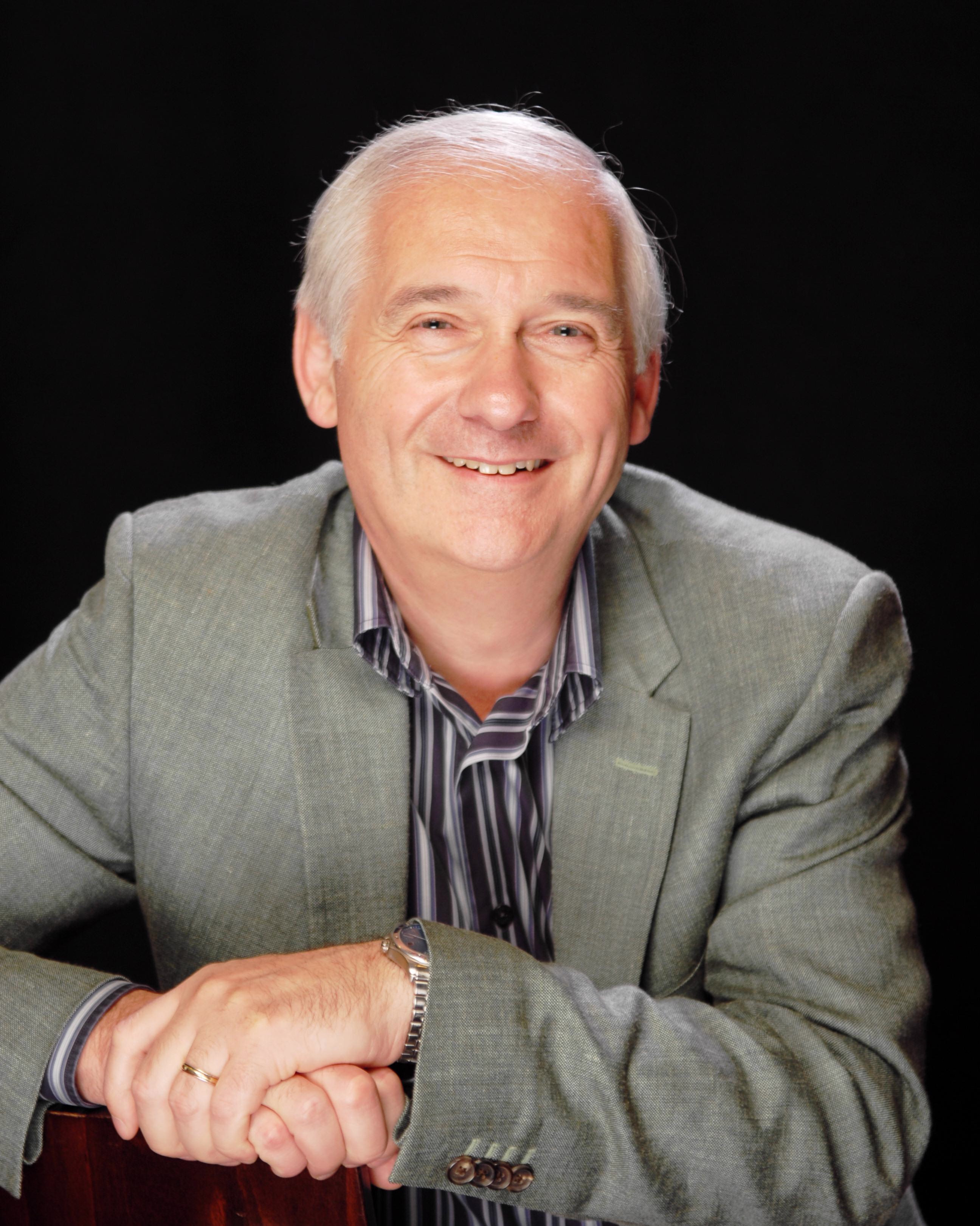 Hello, I'm Mark Lloydbottom. Here's how I can help you
I have been a business advisor for over 40 years. I started with advisory sessions with my accounting firm clients. These were separate meetings usually arranged after the annual compliance engagement. They were also billed separately.
I have consulted with accounting firm owners and managers for over 30 years.
Business advisory is far more than just ad hoc advice during what I refer to as a compliance meeting.
Along this journey I have studied extensively, listened to many platform speakers.
As a trusted business advisor, I am excited at the prospect of what you will learn in the Module. Here you will find many great ideas and resources.
As a result of taking this course you will be better equipped to extend your advisory services to more clients – and get well paid at the same time. After all, if you do not advise clients – who will?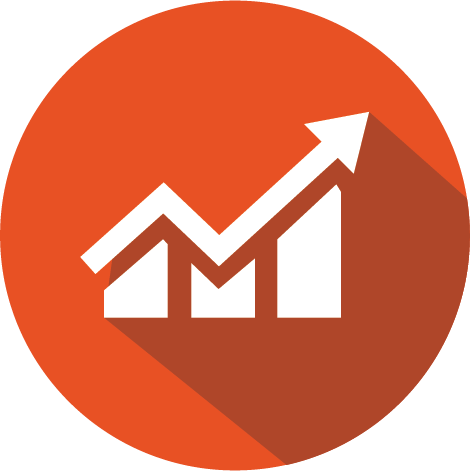 An important journey
DEVELOPING YOUR BUSINESS ADVISORY SERVICES is an important journey which I trust will ignite your passion for further management study.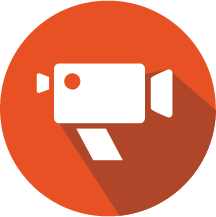 What you will receive
10 separate sessions
Three hours of video training
A comprehensive 35 page manual
A certificate of graduation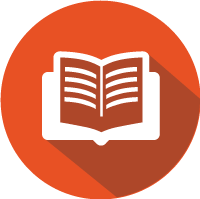 What you will learn
Advisory service strategies that work
Looking at the value of financial statements
Finding the time for non-compliance services
Protect the firm with triple lock service
Debeloping the expertise and confidence to deliver extension services
The invaluable lesson from the mime artist
Client planning needs and your service opportunities
The five essential plans that clients all need
Over 100 questions to pepper into client conversations in areas such as the future of the business, their marketplace, their planning, funding, operations, profitability and cash flow, value driven questions and much more
Service areas that almost all clients need over a 10-year period including business structures, conflict and dispute resolution, divorce, estate planning, and many other key areas
How the four roles of management can help your understanding of your clients' businesses' including how to work with each of the four types of roles
An in-depth look at the characteristics and challenges of businesses in the courtship, infant, Go Go, adolescent, phases of business growth and development
Business success principles - master these and reap the rewards
How to apply the profit game and help clients uncover profit robbers – activities that restrict profitability – yours and your clients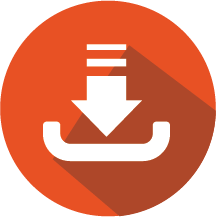 Your enrolment entitles you to these FREE downloads
Our business - staff member survey
 Insights for firm leaders - essential insights from managing partner conferences
Strategic planning questionnaire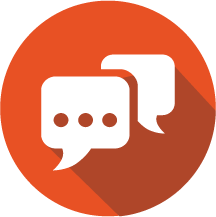 What others have to say
Mark has consulted with ABG and throughout this time gained the trust and respect of the partner group. His common sense and insightful approach combined with his passion and integrity have been of great value in helping us all focus on what to do to grow our firm.
Paul Berlyn, Managing Partner, ABG , London 

Mark is a great source of practical advice which he shares in a very relaxed manner. His insights will provoke thought and drive revenue and profits. It is always a pleasure to work with this thoroughly engaging and knowledgeable gentleman.
Tom O'Neill, of TD O'Neill & Co, Cork, Ireland
Mark is a captivating and wise mentor who singularly nudged our business back on the right path to reset us on the most appropriate foundation for a successful and thriving accounting practice. His intuition, experience, knowledge and network in this area is profound and his insight into the future of the accountant indispensable.
Candice Mullins, Tax House, Grahamstown, South Africa
I have worked with Mark for over 15 years engaging with him as a consultant, mentor and sound friend. His advice is practical and straightforward. Listen and put into action what he advises - those are the easy bits. Understanding the future of the profession and its direction - are the difficult bits. You will soon see that Mark has it spot on. Take note.
Robert Frith of Frith & Co, Surrey, UK
Frequently asked questions
WHEN DOES THE COURSE START?
The course starts now and it is a completely self-paced online course.
HOW LONG WILL I HAVE ACCESS TO THE COURSE?
You will have unlimited access for the lifetime of the school.
WHAT DO I DO IF I NEED HELP?
If you have a question related to this course, email [email protected].
WILL I RECEIVE THIS COURSE IN THE MAIL?
No. This course is 100% digital, meaning you will have instant access via the web. You can begin your journey within minutes of making the decision to register.
WHAT HAPPENS AFTER I PURCHASE THIS COURSE?
After submitting your order, you will be given immediate access to the course. Then you will be able to watch the video lessons, download the course guide, and access bonus content. You will also receive an email confirmation of your purchase.
What if I am unhappy with the course?
We would never want you to be unhappy! If you are unsatisfied with your purchase, contact us in the first 30 days and we will give you a full refund.
ARE YOU EXCITED MARK?
Definitely YES. We're excited to have you as a part of our Online Training community. I trust you find this course impactful for you and all those you will influence. I look forward to working with you.