Time is costly – more than ever before. Unleash the power of this workshop
Looking to improve recoverability on your engagements? Feeling that you are incurring losses on jobs instead of a good recovery?
Many accountancy firms are leaving profit on the table as a result of either low pricing or job overruns. High levels of write-downs are experienced by many firms. As a consequence they are writing off bottom line profit. The common view of many managers is that partners should be charging a more realistic fee while partners assert that staff are spending too long 'doing the job.' Sound familiar? Whichever way you look at it the result is job losses compared to time on. With pressure on the top line and ever increasing direct staff costs there has never been a better time to try a new approach. Margin Mastery has a proven track record of doing just that.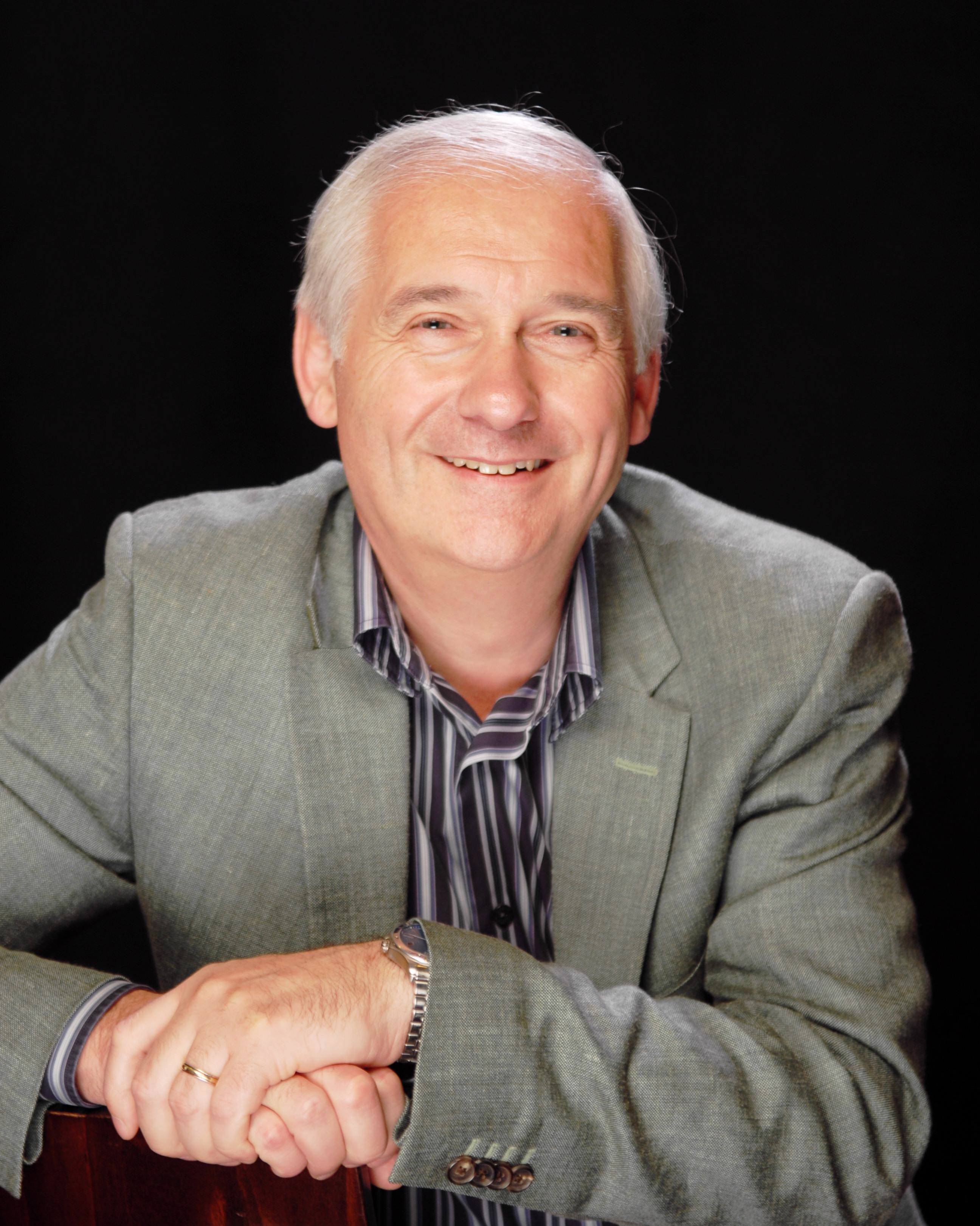 Hello, I'm Mark Lloydbottom. Here's how I can help you
I have built four businesses each one from a standing start. All four of these businesses enjoyed high levels of profitability. But that was not always the case. I recognised that my accountancy business profitability could and should be much greater.
Over a 4-year period I applied a range of management strategies to my business with the result that I not only doubled the profitability but was earning way more than many firm owners earn today – and that was over 25 years ago.
I know that recovering time on engagements is a challenge for many firms and that is why I have created Margin Mastery to help partners and managers find a new approach to managing jobs and improving job margin. And all of this without asking you to change anything you currently do. Interested? Read on…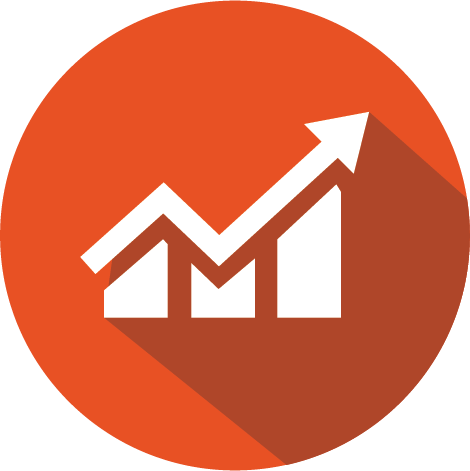 A Comprehensive course
MARGIN MASTERY is a comprehensive course that provides training and instruction on how to improve job profitability. You might wonder how this workshop can succeed where, perhaps, initiatives thus far have not seen the results you expect and deserve.
I have worked with many firms of all sizes in the past six years and have discovered how to fix this problem. How, you might ask? This might sound simple – it is, and it isn't. We eliminate the word 'write down;' from firm vocabulary and replace it with the word 'variance'. There are two variances we address. The pricing variance – the responsibility of the partner. The productivity variance – the responsibility of the manager.
Warning – one firm understood the principles of Margin Mastery and decided to set out about making changes. The result? Confusion and demotivated staff. Lesson. There are sequential steps to achieve the goal of improving job margins - Margin Mastery isn't just an online workshop - it comes complete with all you need to make this work. I do all I can to ensure results and implementation.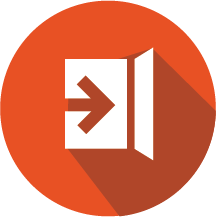 What you will receive
11 separate sessions
Three hours of partner video workshop
A one day (six hours) of manager video workshop
Partner workshop manuals (48 pages)
Manager workshop manual (50 pages)
A document folder including all your collateral materials, including:
Admin file – comprehensive instructions
Job margin report
Two workshop surveys (beginning and end of manager workshop)
One partner [follow up] newsletter
Four [follow up] manager newsletters
Focus group templates
Job postscript
Service enhancement opportunities
Margin Mastery manager workshop follow up
A certificate of graduation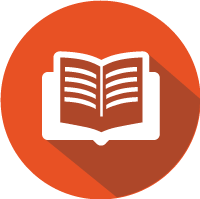 What you will learn
Profitability and job management strategies that work
Partners
How to improve utilisation (time on)
How to improve the realisation/recovery rate
Increasing net income per firm owner
Managing risk reversal to avoid job losses
Strategies for improving pricing
How to avoid pricing and then incurring engagement losses when the job differs from that which was expected
The pricing power of Lloydbottom's law and corollary
Better handling of complaints
How to break even today and break the bank tomorrow
The fault line in time recording 
Team pricing case study - watch these results - you may be surprised
The personal development lesson from the Bonsai tree
Team management lessons from two Premier League managers
An overview of the manager Margin Mastery workshop
Managers
The manager workshop will include video training and break out discussions.
MORNING
Taking a look into the future for the profession…and what do you think?
The 8 attributes of a successful firm
Your personal develop plan – the firm has responsibilities and so do managers
Your report card - the 8 areas where clients judge quality
The quality test - how do you think we are doing?
Improving the effectiveness and results from team meetings
The lessons from the geese
AFTERNOON
When the top line is not the top line
What are client's buying? Or, what are we really selling?
Goodbye to write downs and hello to variances
Managing the productivity variance
The Job Margin Report – the ONLY additional task that Margin Mastery requires
Delivering on budget
The powerful lesson from the car dealership
Avoiding the ego trip trap
Strategies for delivering on budget
Job postscript - is this of interest?
The importance of time capture
Training suggestions – are these of interest?
Service enhancement opportunities – is this exercise of interest?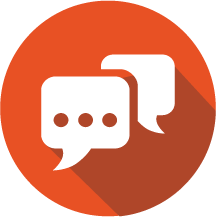 What managers say about the workshop
These responses come from the surveys – Note – both survey templates included in course materials (PDF and Word versions).
Q: PLEASE DESCRIBE WHAT YOU HAVE LEARNT FROM THE WORKSHOP
"Implementation of an out of the box mindset. The concept of WIP is not the time charged is a
key matter that I need to digest. Previously it was made clear that WIP = invoice, which is not a
definitive factor, as made clear today"
"Management styles; profitability (pricing vs recovery rate); planning is key to performance;
bill all actual time spent"
"Budgeting and the variances and differences; management styles; importance of my development within the firm; implementing makes the difference"
"Charging time is crucial. Even if you cannot bill a client, still charge the time to keep track
of hours needed to complete. Feedback from trainees is just as important. Not to call someone
out if they have done something wrong"
"So much to digest, but it is exciting and daunting at the same time to be implementing it
going forward"
"Capture time worked. Drive accurate budgets.
Efficient reviewing meetings. Delegation"
"Come up with better way to discuss budgets vs. price with partner"
"Job margin report. Charge all time"
"Your time recording system is not a billing system"
"Comparisons between sales and productivity variances. Quality perspective from a client's point of view. The ladder of success will require change and for me to keep technically up to date"
"It is really encouraging to have the Partners buy in"
Q: HOW DO YOU FEEL ABOUT INTEGRATING SOME OF THESE MANAGEMENT PRINCIPLES INTO YOUR ROLE AS MANAGER?
"Delegation is something that I will need to factor into my work style. I don't know if the
implementation will be easy, but it has to be done"
"I feel sure that this will benefit the department"
"There are principles that can help me learn and develop my management style as I come out of
the trainee phase"
"Definitely integrating principles into my role"
"It will be a critical factor to implement the budgeting techniques so that we can address low
audit prices"
"Excited – I realise I cannot continue on the current path. Need a new approach to better the
overall experience at the firm"
"I am definitely 100 % on board"
"Excited to use the new templates and to see how we can improve on client services / budgeting"
"I will definitely implement points such as:
- Margin report
- Time booked on timesheets
- Implement to staff and ensure / understand valuable service"
"Capture time worked, drive accurate budgets, efficient reviews, meeting. Delegation"
"Different factors to take into account regarding client satisfaction"
"It is encouraging to have the Partners buy in"
"Effective budget analysis (margins) where to look for inefficiencies and how overruns occur"
"Ways in which to build efficiencies on the job. Taking a stand regarding job and budgeting"
"Being a HEART manager. Focus on staff training needs after each job. Preparing agendas for effective meetings. Downloaded the recommended reading etc."
"Will definitely implement margin reports and meeting tips to improve efficiency of meetings"
"Very keen. Finally, can draw realistic budgets that reflect the work that gets done"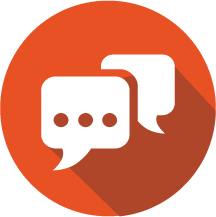 What others say about Mark
I attended Mark Lloydbottom's powerful course on improving income.  Accountants tend to deliver their services in traditional ways overlooking what clients need to help them with their business.  The internal actions required to deliver a better client service leading to improve income are logical and easy to implement once made aware with great clarity by Mark.
Malcolm Traviss of Traviss & Co, Liphook, Hampshire
Mark's practical insights for accounting firms are clear, easy to follow and commercial. His knowledge and passion for the profession have long been self-evident. I know he means it when he says he wants to leave the profession better than he started in it. There's no hype in Mark's work and he has an easy to follow style that makes his advice compelling and easy to follow. I'm very happy to recommend his management training as being by far the very best.
Mark Lee, Mentor for accountants
I can't say enough about how Mark has positively impacted my professional career.  His insights, experience and teachings helped me transform my accounting practice that I subsequently sold at a great profit.  I highly recommend jumping at the opportunity to learn from Mark.
Erik Solbakken, CPA, CA, Canada
Frequently Asked Questions
WHEN DOES THE COURSE START?
The course starts now and it is a completely self-paced online course.
HOW LONG WILL I HAVE ACCESS TO THE COURSE?
You will have unlimited access for the lifetime of the school.
WHAT DO I DO IF I NEED HELP?
If you have a question related to this course, email [email protected].
WILL I RECEIVE THIS COURSE IN THE MAIL?
No. This course is 100% digital, meaning you will have instant access via the web. You can begin your journey within minutes of making the decision to register.
WHAT HAPPENS AFTER I PURCHASE THIS COURSE?
After submitting your order, you will be given immediate access to the course. Then you will be able to watch the video lessons, download the course guide, and access bonus content. You will also receive an email confirmation of your purchase.
What if I am unhappy with the course?
We would never want you to be unhappy! If you are unsatisfied with your purchase, contact us in the first 30 days and we will give you a full refund.
ARE YOU EXCITED MARK?
Definitely YES. We're excited to have you as a part of our Online Training community. I trust you find this course impactful for you and all those you will influence. I look forward to working with you.