1 CPD hour in our flagship Practice Management 'Mini MBA' Programme
This course shows how to avoid failure to implement
Making it happen
WITH MARK LLOYDBOTTOM
Maybe the shortest Module, but in some respects one of the really important ones. So often I come across partners who tell me that they have failed to implement (FTI). I have always understood that an individual or organisation only has so much of what I call change energy or change capacity. There is so much to be done – client work, staff, firm responsibilities and then there is life outside the office.
I do not know how many of the IGNITE courses you have viewed. In Kaleidoscope I encouraged you to enrol for this course, as this course has relevance for every other course.
You cannot manage your plans just based on what you hear in these IGNITE Practice Management courses. The reality is that while listening to me speaking you will have formed your own ideas of what needs to happen.
So, where to start? That is the question this final Module seeks to answer as well as looking at one of my favourite sessions – the 'Power of Words'.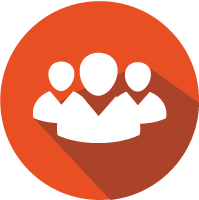 Who is this course for?
Making an impact
All firm owners and managers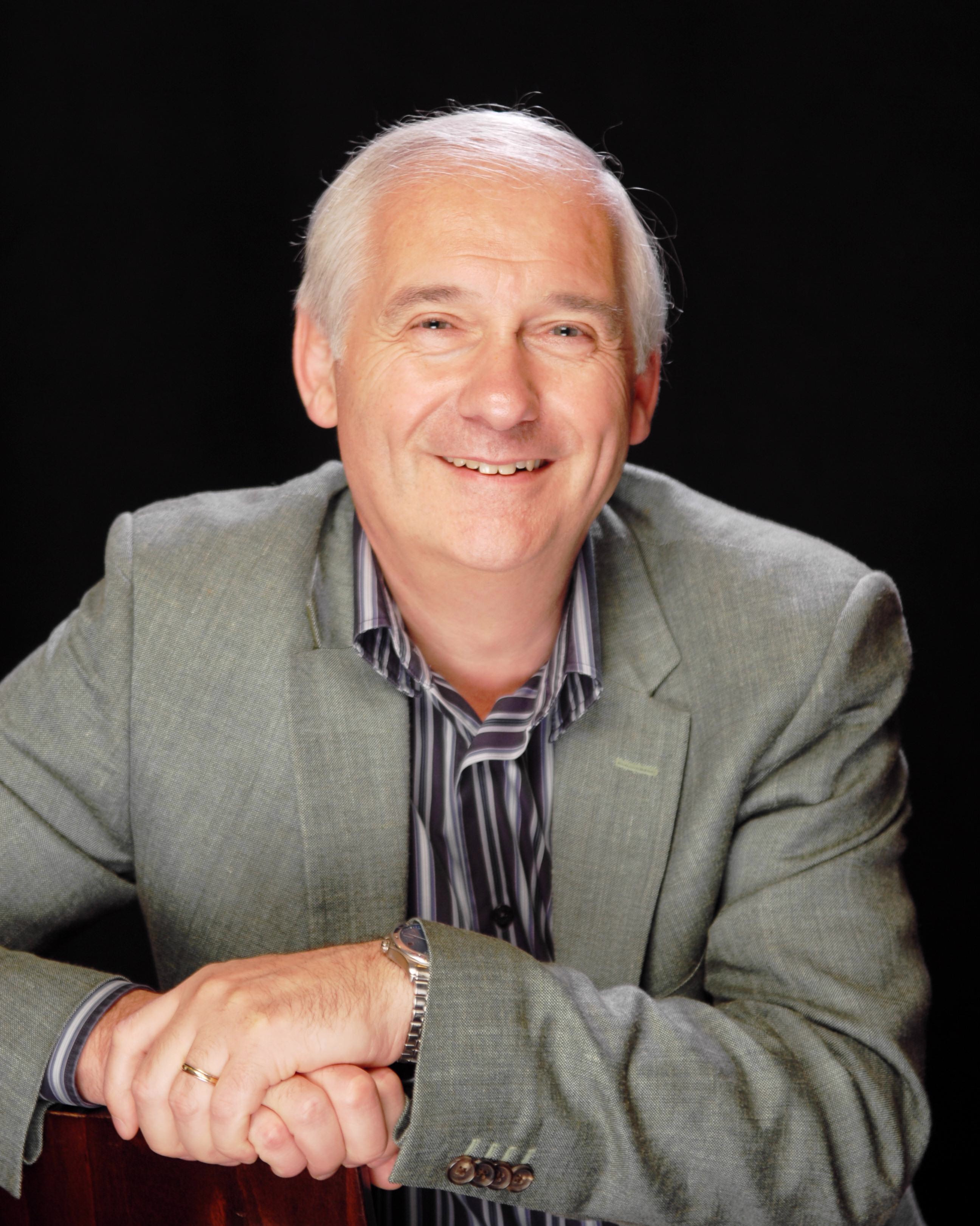 Hello, I'm Mark Lloydbottom. Here's how I can help you
Ever made a list of New Year resolutions or created a business plan? Maybe you are a high achiever, but I know, from experience that these lists and plans often turn out to be good intentions that are overtaken by other demands and events.
Life in the office can be challenging. There are always so many pressing demands whether it is from clients, staff and your co-owners. And, then there is regulation, keeping up-to-date. What needs to happen? Who needs to know and what do they need to know? All of these matters, and more, combine to make personal intentional management a challenge. Yes.
Planning is important - if you don't know where you are going then any route will get you there.
There are other, perhaps deeper reasons why FTI occurs.
I have created plans that in retrospect turned out to be no more than good intentions. But embracing others in your team and driving change in accordance with your change capacity goes a long way to enabling your change programme to progress from the planning board to becoming a reality.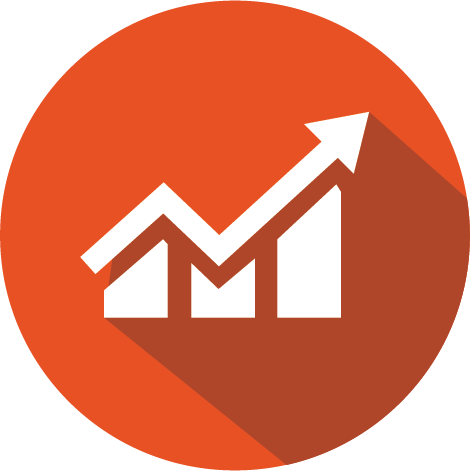 The rest is up to you
MAKING IT HAPPEN will do what it says – show you how to make it happen – the rest is up to you.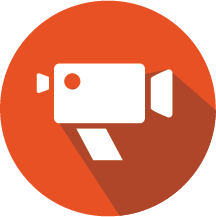 What you will receive
3 separate sessions
One hour of video training
A comprehensive 14 page manual
A certificate of graduation
Your sessions
Available in days

days after you enroll

Making It Happen
Available in days

days after you enroll

The Power Of Words
Available in days

days after you enroll

What's Next?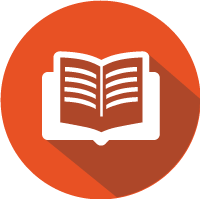 What you will learn
Implementation strategies that work
Recognise your change limitations and seek to focus your energy where you will gain the greatest reward
Starting with small tasks rather than the big ones
Team based decision making. 
Active problem solving – your key steps on this journey
Armouring – this is so, so very important. You must not lose that which you have gained.
Words that have impacted me – discover your own inner energy and motivation as you consider those words that uniquely motivate you
And finally, you will find an implementation template to lead you through your own decision making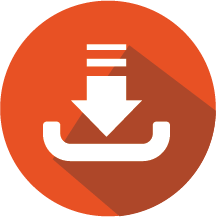 Your enrolment entitles you to these FREE downloads
Staff survey
Questions that demand an answer
Firm Accounting Bottom Line Survey
What others have to say
I have worked with Mark for more years than either of us might care to mention. Mark's knowledge and experience in the profession is superb and his connections in the UK and USA ensure that he is well placed to identify the latest trends and ideas. 
Mike Sturgess, Chairman, SWAT UK 
Wow – it seems like yesterday when I met Mark as he led a marketing retreat that I attended early in my career. From the start he inspired me with his depth of knowledge, cutting edge insight and positive energy. He continues to amaze me with his wisdom, creativity and love of the profession. I am proud to call him a role model, mentor and friend. Oh, how thankful I am for that meeting and lecture in Seattle 25 years ago.
Tracy Crevar Warren, The Crevar Group, USA and Switzerland
Having worked with Mark over many years, I know that his wise counsel is greatly appreciated by all who have been privileged to experience it. His unique style has enabled many to see that improvement is readily achievable.
Ken McManus, [Former] Assistant Director, Practice Support, ICAS
Frequently asked questions
WHEN DOES THE COURSE START?
The course starts now and it is a completely self-paced online course.
HOW LONG WILL I HAVE ACCESS TO THE COURSE?
You will have unlimited access for the lifetime of the school.
WHAT DO I DO IF I NEED HELP?
If you have a question related to this course, email [email protected].
WILL I RECEIVE THIS COURSE IN THE MAIL?
No. This course is 100% digital, meaning you will have instant access via the web. You can begin your journey within minutes of making the decision to register.
WHAT HAPPENS AFTER I PURCHASE THIS COURSE?
After submitting your order, you will be given immediate access to the course. Then you will be able to watch the video lessons, download the course guide, and access bonus content. You will also receive an email confirmation of your purchase.
What if I am unhappy with the course?
We would never want you to be unhappy! If you are unsatisfied with your purchase, contact us in the first 30 days and we will give you a full refund.
ARE YOU EXCITED MARK?
Definitely YES. We're excited to have you as a part of our Online Training community. I trust you find this course impactful for you and all those you will influence. I look forward to working with you.