3 CPD hours in our flagship Practice Management 'Mini MBA' Programme
This course shows how to improve staff motivation and deliver significantly better job profitability
Improving staff productivity and job profitability
WITH MARK LLOYDBOTTOM
All your assets go home at night. But, having interviewed over 500 managers and partners I know that many of staff members are demotivated and even unfulfilled. Yet, this is a truly great profession we are members of, and our clients see us as their trusted business advisor, don't they?
In my formative years I was no great exponent of good staff management – I have learnt to do this the hard way having employed over 250 people in my varying businesses.
What I share in this Module is born out of experience of seeking to find better ways to communicate, manage and motivate staff. Some things come naturally to me – managing people teams did not in my early days of manging my accountancy business.
This Module highlights some really impactful strategies that will enable you and your team to more cost effectively manage your work. With staff costs ever-increasing it is mission critical to use the time they are working in the best possible way. It is also important to do all you can to appreciate and motivate your team so that they are happy and fulfilled.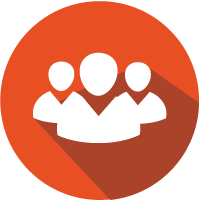 Who is this course for?
Making an impact
All firm owners and anyone who has responsibility for managing teams.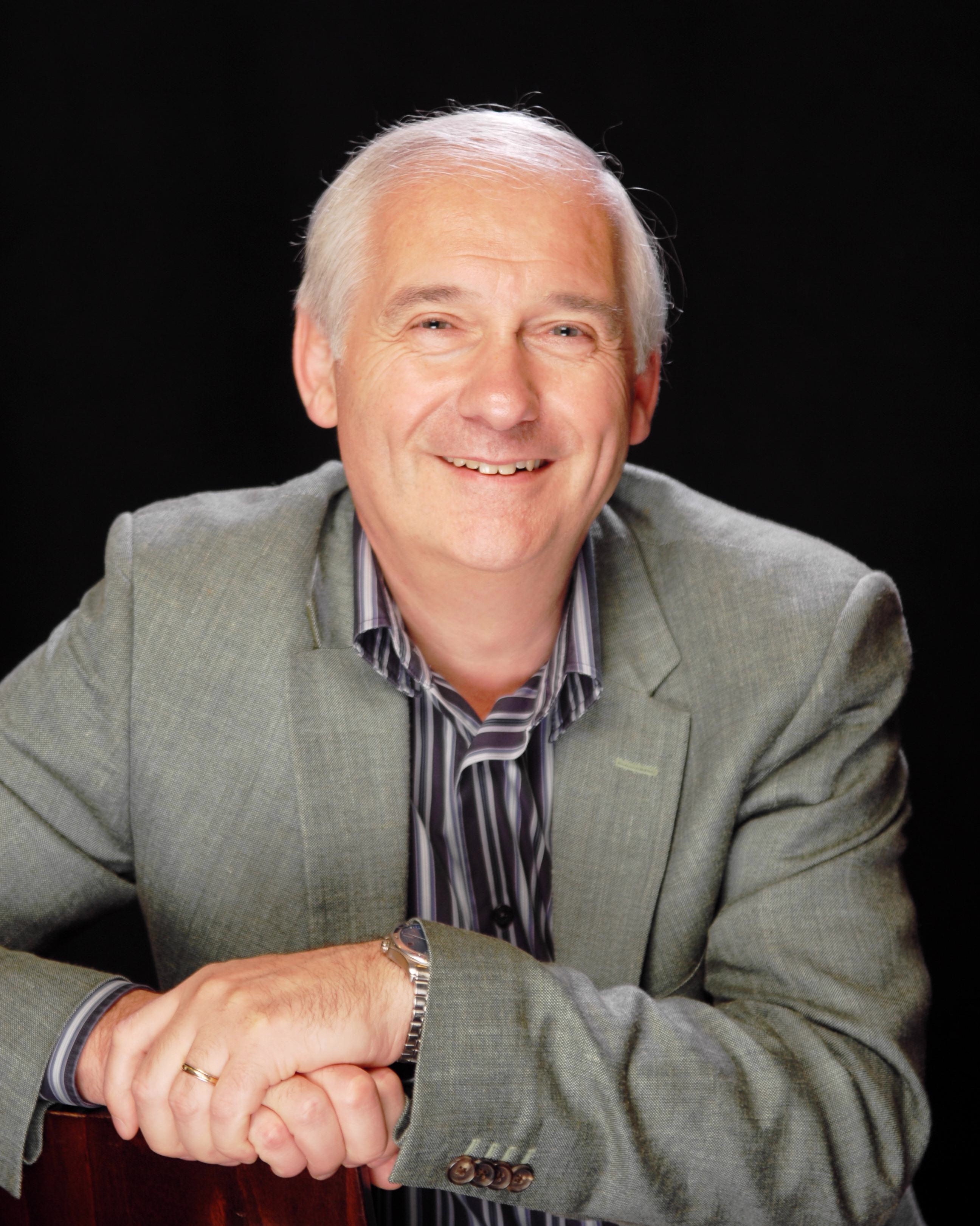 Hello, I'm Mark Lloydbottom. Here's how I can help you
I have been managing teams for over 45 years and have learnt the hard way how to encourage, motivate and train others to achieve their maximum potential.
Along life's journey I have watched others, read books and tried to learn lessons from my own mistakes.
I have learnt to be a coach to help people know how they can develop, grow and progress.
I know how essential it is to have a fully functioning team that delivers results and represents the firm to high standards.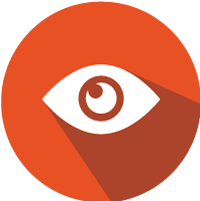 Important insights
Making an impact
IMPROVING STAFF PRODUCTIVITY AND JOB PROFITABILITY highlights some really important insights. These include better managing those in your team so that they are motivated able to develop. We also highlight ways in which your team members can be more effective, organised and productive.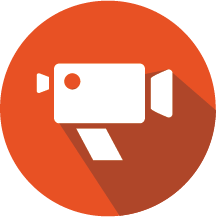 What you will receive
Making an impact
7 separate sessions
Three hours of video training
A comprehensive 45 page manual
A certificate of graduation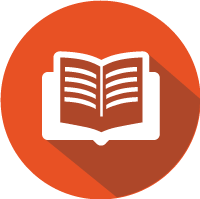 What you will learn
Team management strategies that work
Managing from the H.E.A.R.T. – the 5 lessons that enabled me to turn the corner and better manage my teams
The wisdom of the geese – 5 need to know lessons in team management
Better understanding millennials and Gen Z
Do you end up doing the talking when you lead meetings? Not after watching the third session!
Offsite meeting checklist
It's time to stop taking minutes
The keys to personal and staff motivation
Helping employees take 'emotional ownership' of the firm
Improving budgeting and stopping managers creating 'optimistic' budgets
Learn the lesson from the car dealership service reception
Saying goodbye to write downs
Having a better process for extras or client caused problems
Navigating client expectations
Fixing the disconnect between manager and partner – maybe the number one key to reducing write downs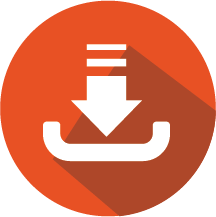 Your enrolment entitles you to these FREE downloads
Confidential partner questionnaire
Relationship building - strategies for building the firm and increasing referrals
Mark Lloydbottom book recommends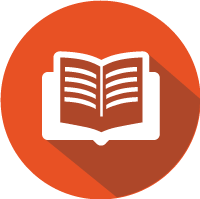 What others say
Mark Lloydbottom is one of the most creative minds in the management and marketing of professional service firms. I have had the privilege of working with him for over 20 years and I learn something useful from every interaction. I endorse him whole-heartedly, unreservedly and enthusiastically.
David W. Cottle, Consultant and co-author of Clients 4Life
Mark's curiosity, entrepreneurial insight and common-sense approach to business has made him a powerful force in the management of public accounting firms all across the globe. He brings over 30 years of practical experience and keen observation to the profession, and hundreds – if not thousands – of firms have benefitted from his ideas. I've known Mark for most of his consulting career, have learned a tremendous amount from him and am proud to call him a friend.
Mike Platt, Inside Public Accounting, USA
Having worked with Mark over many years, I know that his wise counsel is greatly appreciated by all who have been privileged to experience it. His unique style has enabled many to see that improvement is readily achievable.
Ken McManus, [Former] Assistant Director, Practice Support, ICAS
Frequently Asked Questions
WHEN DOES THE COURSE START?
The course starts now and it is a completely self-paced online course.
HOW LONG WILL I HAVE ACCESS TO THE COURSE?
You will have unlimited access for the lifetime of the school.
WHAT DO I DO IF I NEED HELP?
If you have a question related to this course, email [email protected].
WILL I RECEIVE THIS COURSE IN THE MAIL?
No. This course is 100% digital, meaning you will have instant access via the web. You can begin your journey within minutes of making the decision to register.
WHAT HAPPENS AFTER I PURCHASE THIS COURSE?
After submitting your order, you will be given immediate access to the course. Then you will be able to watch the video lessons, download the course guide, and access bonus content. You will also receive an email confirmation of your purchase.
What if I am unhappy with the course?
We would never want you to be unhappy! If you are unsatisfied with your purchase, contact us in the first 30 days and we will give you a full refund.
ARE YOU EXCITED MARK?
Definitely YES. We're excited to have you as a part of our Online Training community. I trust you find this course impactful for you and all those you will influence. I look forward to working with you.