3 CPD hours in our flagship Practice Management 'Mini MBA' Programme
This course shows how to consistently win new business
Marketing and winning new business
WITH MARK LLOYDBOTTOM
There are many definitions of 'marketing.' Here is mine. 'Marketing comprises all those activities that enable you to identify opportunities to advance your pursuit of winning new business.' New business includes winning new clients and gaining new engagements from existing clients.
Marketing comes easily to few accountants while some point-blank refuse to become involved. Unless an owner is one of the firm founders he or she may not have experienced what it takes to grow a firm. The founder(s) most likely worked not just 9-5 but also 5-9 to create the firm that exists today.
It is my firm conviction that no owner is exempt from making some contribution to growing the firm. One day the time will come for people to leave – they will leave the firm and pass it on to others – everyone should make a commitment to the next generation – and along the journey enjoy the increasing profits that their talent deserves.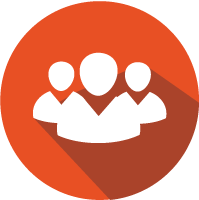 Who is this course for?
Making an impact
All firm owners, future firm owners and marketing executives.
Hello, I'm Mark Lloydbottom. Here's how I can help you
I have built four businesses each one from a standing start. Two of these were marketing companies whose customers were all accounting firms.
Marketing or business development is the responsibility of all firm owners and yet I know that it is not a responsibility that everyone enjoys.
I believe that it is possible for everyone to enjoy helping to grow the firm and replace lost clients.
For many years I was a member of a network with over 500 accounting firm marketers' members. I attended their conferences; I was even a platform speaker on a number of occasions.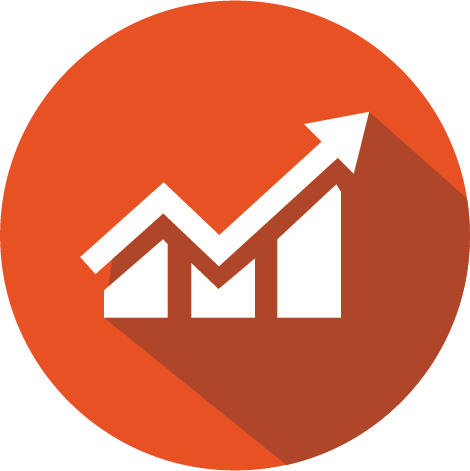 Brimming with ideas
MARKETING AND WINNING NEW BUSINESS includes a wide range of firm marketing strategies. But it also abounds with ideas for the individual to grasp hold of and embrace. There is no one way to market and this Module is brimming with ideas from which you can self-select those that are of interest.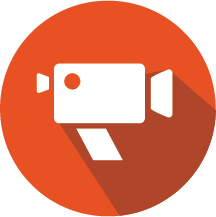 What you will receive
8 separate sessions
Three hours of video training
A comprehensive 41 page manual
A certificate of graduation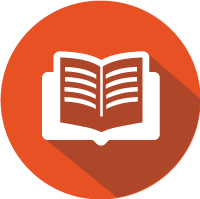 What you will learn
Marketing strategies that work
How much should you invest in marketing?
The essential planning stages of the marketing plan
Your plans for gaining new clients
A personal marketing survey template
The personal marketing plan – we are all different so let's make our plans owner specific
The essential role of advisory literature
Owner marketing essentials
Social media requirements
Blogs – to blog or not to blog?
Client seminars 
Websites that work
25 plus options in relationship building
25 plus options in reputation building
What award winning firms do that you can replicate
Over 20 great marketing ideas that can help you win new business
Making sure you gain prospects appointments
The four 'P's of marketing
Impact questions you can use to great effect
What buying signals look like and when to start your close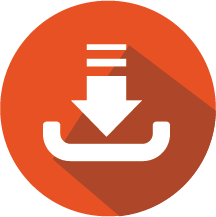 Your enrolment entitles you to these FREE downloads
Strategic planning questionnaire
The power of questions – more than 75 highly insightful client questions
Reputation building - strategies to enhance the firm's reputation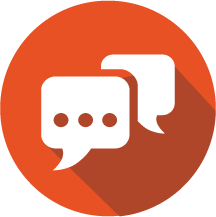 What others say
I attended Mark Lloydbottom's powerful course on improving income.  Accountants tend to deliver their services in traditional ways overlooking what clients need to help them with their business.  The internal actions required to deliver a better client service leading to improve income are logical and easy to implement once made aware with great clarity by Mark.
Malcolm Traviss of Traviss & Co, Liphook, Hampshire
Mark's practical insights for accounting firms are clear, easy to follow and commercial. His knowledge and passion for the profession have long been self-evident. I know he means it when he says he wants to leave the profession better than he started in it. There's no hype in Mark's work and he has an easy to follow style that makes his advice compelling and easy to follow. I'm very happy to recommend his management training as being by far the very best.
Mark Lee, Mentor for accountants
I can't say enough about how Mark has positively impacted my professional career.  His insights, experience and teachings helped me transform my accounting practice that I subsequently sold at a great profit.  I highly recommend jumping at the opportunity to learn from Mark.
Erik Solbakken, CPA, CA, Canada
Frequently Asked Questions
WHEN DOES THE COURSE START?
The course starts now and it is a completely self-paced online course.
HOW LONG WILL I HAVE ACCESS TO THE COURSE?
You will have unlimited access for the lifetime of the school.
WHAT DO I DO IF I NEED HELP?
If you have a question related to this course, email [email protected].
WILL I RECEIVE THIS COURSE IN THE MAIL?
No. This course is 100% digital, meaning you will have instant access via the web. You can begin your journey within minutes of making the decision to register.
WHAT HAPPENS AFTER I PURCHASE THIS COURSE?
After submitting your order, you will be given immediate access to the course. Then you will be able to watch the video lessons, download the course guide, and access bonus content. You will also receive an email confirmation of your purchase.
What if I am unhappy with the course?
We would never want you to be unhappy! If you are unsatisfied with your purchase, contact us in the first 30 days and we will give you a full refund.
ARE YOU EXCITED MARK?
Definitely YES. We're excited to have you as a part of our Online Training community. I trust you find this course impactful for you and all those you will influence. I look forward to working with you.